Cook Book Initiative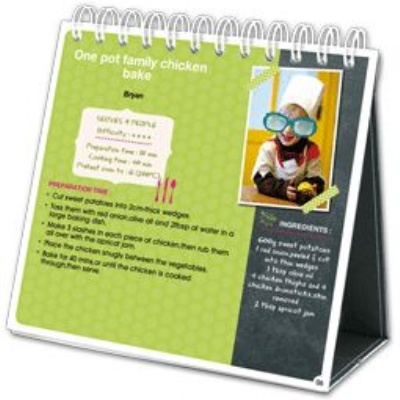 North Islington Nursery School are set to create our own cook book!
We are creating our own cook book filled with recipes from families within our local community. We would love to fill it with as many as possible! Please log on to www.thecookbookinitiative.com and enter the following access code: b070003f29 to submit your recipe. Please note the deadline is Friday 18th November.
The website enables you to upload a picture whilst you and your little one is cooking or of the end result which can be included along side the recipe.
We will be selling the completed books for a small charge before the Christmas break so will make perfect Christmas presents!