Saturday Stay and Play at North Islington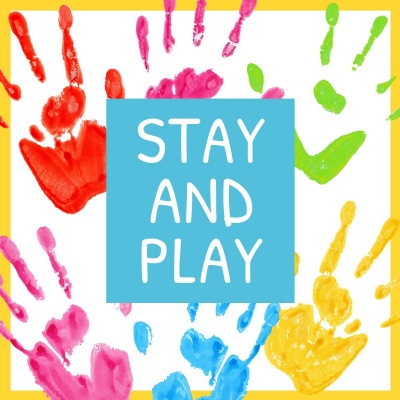 On Saturday 8th February we will be holding our first Saturday stay and play! It will run once a month and start from 10am -12pm.
The stay and play is open to all Islington residents registered with Bright Start Islington and with children aged from 0-5 years. If you are not registered, please ask at reception for a registration form.