About Us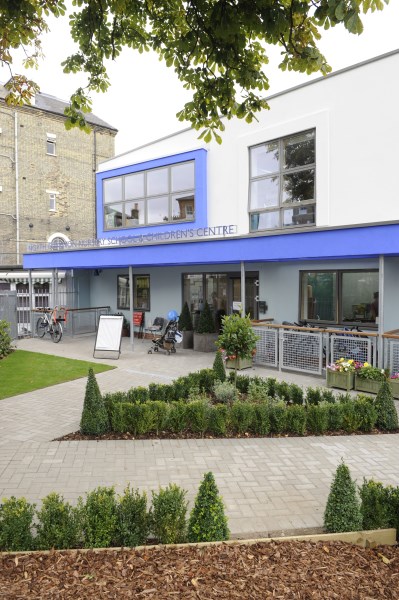 Welcome to North Islington Nursery School & Children's Centre.
We are an inner city nursery school and children's centre which has been established since the foundations were laid in 1930. The school is proud to voice that children are at the very heart of all we do. We strive to ensure that all children are given the best start in their education and that this is best done through play and interactions with knowledgeable adults.
The children and their families that access the school are supported by well qualified staff and experience high quality provision in a beautiful environment.
We offer places to children aged between 3 months and 5 years and are open from 8am-6pm, 49 weeks each year.
Please come and visit the school if you are looking for a space for your child/ren in a nursery school. Details of open mornings can be found by clicking on the diary tab.
We look forward to welcoming you into our inclusive setting.
Sally Franklin (Head Teacher)
020 7527 4844
northislington.eyc@islington.gov.uk